P4's and Athelon

Intel 2.4 Gz P4 processors, 512Mb RAM, 80Gb HD, CDRW, Keyboard, and Mouse ...
XPPro... Starting at $99.99
Win98... Starting at $49.00
(Monitors Sold Separately)
Used Laptops starting at $99 with XP when Available.
2. HP Pavilion DV6000 15.4"Dou Core, Rebuilt Motherboard New Battery and power supply, 1Gb RAM, 100Gb hard drive DVD/RW, Vista, for $275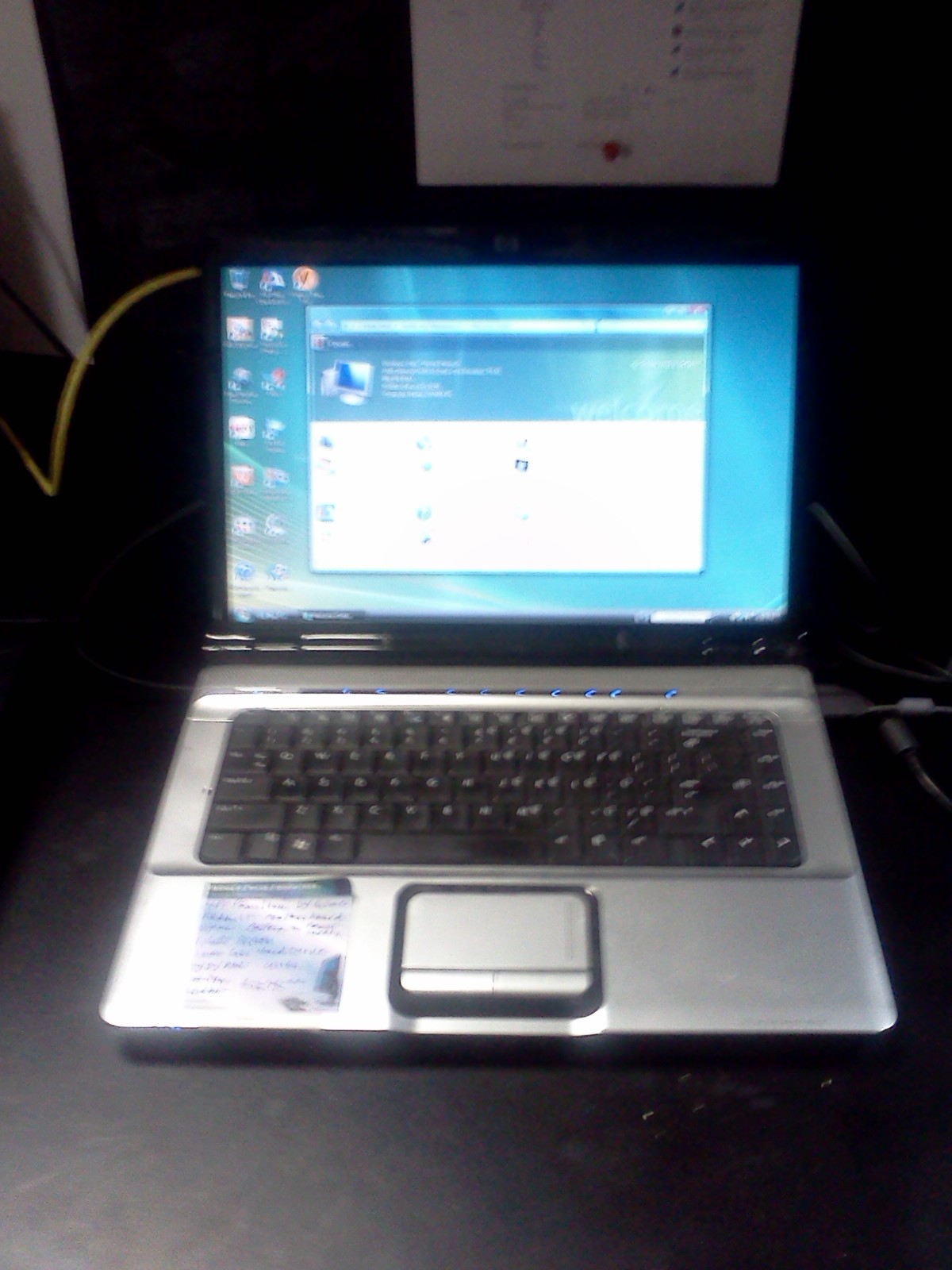 3. HP Pavilion DV9000 17" Duo Core, New motherboard, 100Gb hard drive, 2Gb RAM DVD/RW Win XP, for $299.00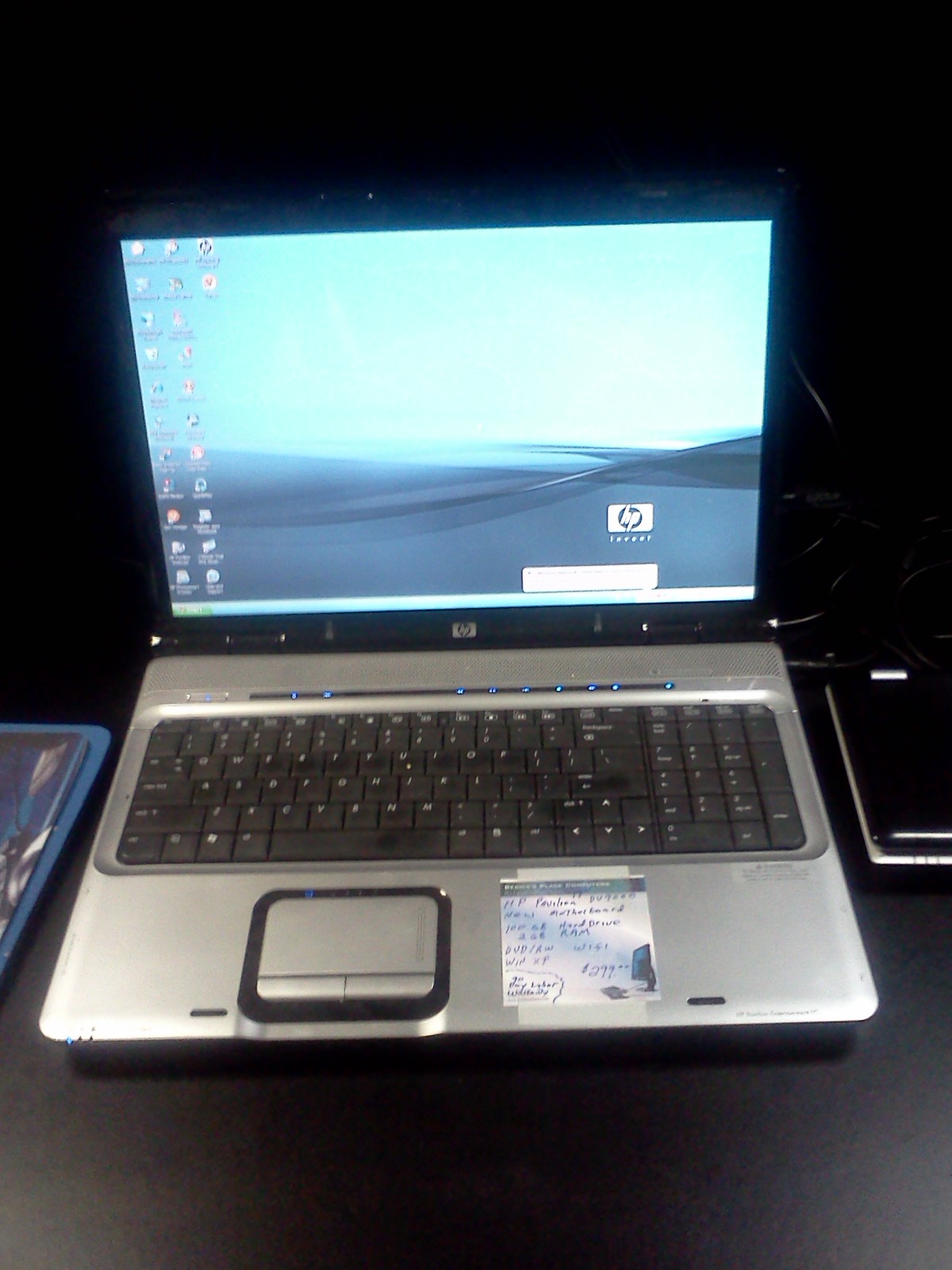 Other Laptops Available
Used Printers starting at $19.95
Network Printer
HP 3600N Color Laser Jet...$249
HP 2600N Color Laser Jet.. $189.00
Like New, less then 6000 pages printed.
HP 4000N B/W Laser $125.00

Inkjet Printers
Many More...
Call 715-554-0296 or e-mail berniem@berniesplace.com